S

T

A

Y

A

T

T

H

E

B

E

S

T

W

E

S

T

E

R

N
The Best Western soibelmanns Hotel is located in the middle of the historic Old Town, directly "wall-to-wall" with the famous Luther House and only 5 minutes walk from the Yadegar Asisi 360° Panorama. All sights, castle church, city church, Melanchthonhaus etc. are within a few minutes walking distance. The ICE train station is 700 m away. A9 (Berlin-Nuremberg), exit Coswig (15 km). The homey interior is characterized by the high-quality, loving design of the materials of the Reformation period.
A fantastically beautiful ambience in all 80 hotel rooms (partly air-conditioned), the lobby and the cozy restaurant, invite you to the Lutherstadt. The large fireplace with its comfortable armchairs entices you to relax, as do the amenities in the sauna area. On warm days, the terrace in the leafy courtyard is a suitable place for small and large treats between Luther's herb garden and the Luther House.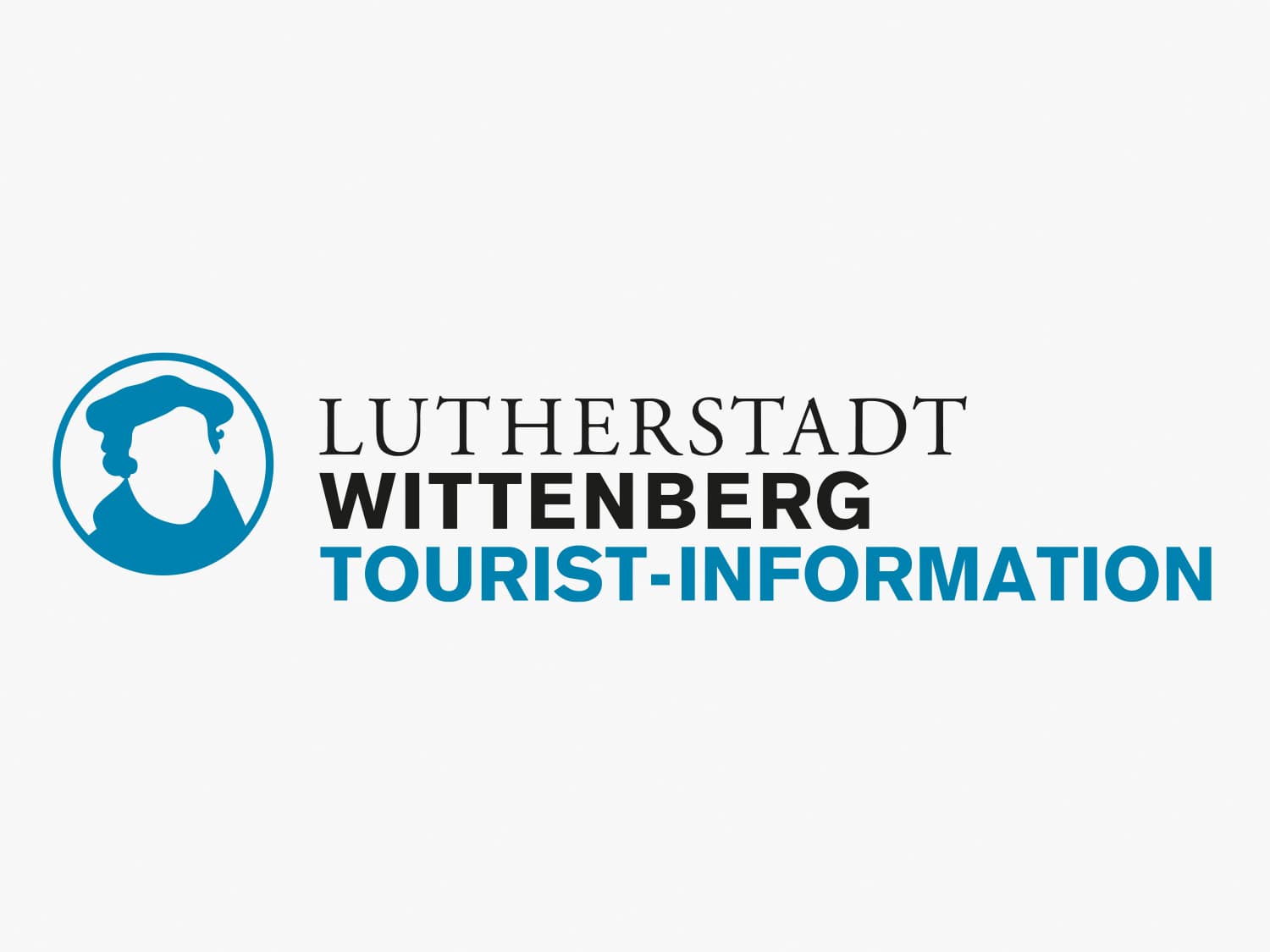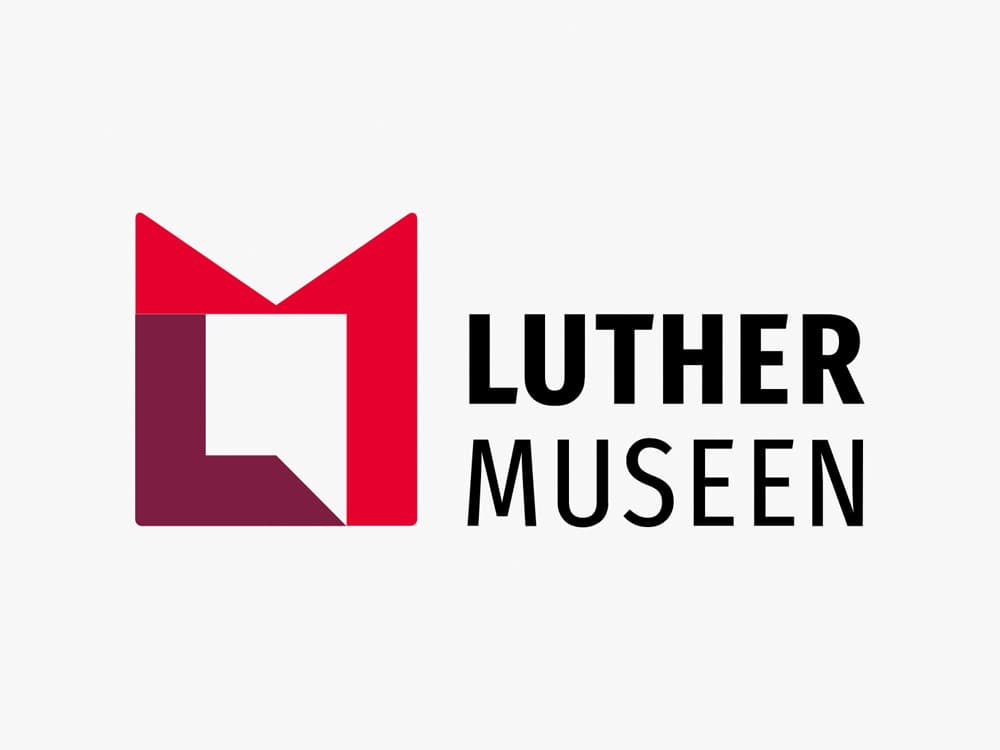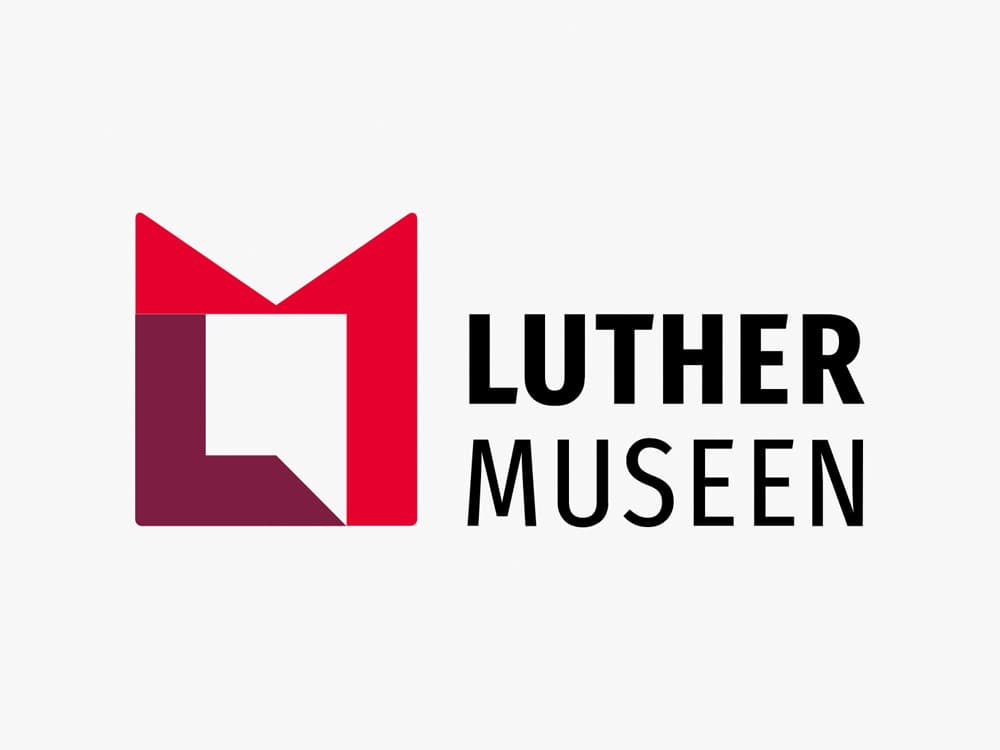 M

o

r

e

t

i

p

s
Lutherstadt Wittenberg
For more information on tourist attractions in Lutherstadt Wittenberg, such as accommodation, restaurants, sightseeing, tickets, souvenirs, as well as individual tour planning, please contact the Lutherstadt Wittenberg Tourist Information Office: lutherstadt-wittenberg.de.
Lutherhaus and Melanchthonhaus
With your ticket from the Luther House or from the Melanchthon House you will receive a EUR 2,- discount. This applies to full-paying and reduced tickets. Tickets at: www.martinluther.de
T

i

c

k

e

t

s

a

n

d

P

r

i

c

e

s
We are looking forward to welcome you at the Panorama LUTHER 1517 in Wittenberg. You can buy your ticket always on-site. Here you can purchase your ticket in advance.
All individual tickets come along with an acoustic guide.
Tickets